Realization of "History of the 20th Century" exhibition in the New Building of the National Museum, Prague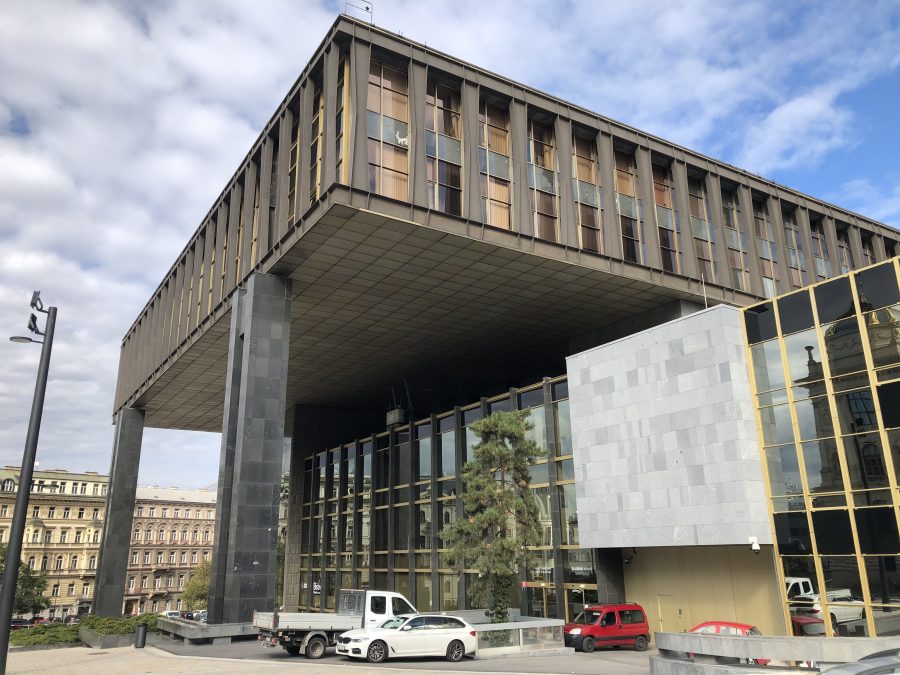 | | |
| --- | --- |
| Address: | The New Building of the National Museum |
| Description of work: | construction works |
| Investor: | The National Museum |
| Contractor: | GEMA ART GROUP a.s. a Gardenline s.r.o. |
| Implementation: | 18. 5. 2020–03/2021 |
The new building of the National Museum has a much more diverse history than it seems. The building originally served to the Prague Stock Exchange, then to the National Parliament. In the past, it was also used as the headquarters of Radio Free Europe. The radio station changed its seat in 2010 and since then this building has served as part of Museum complex of the National Museum.
The historic building of the National Museum forms a striking architectural contrast with its new building. In 1962, the National Museum was declared a national cultural monument.
Naše práce spočívají v realizaci stavební části interiéru a elektroinstalace expozice, dodání výstavního mobiliáře, vč. instalace vitrín s vnitřním osvětlením, dodání adjustačních prvků, instalace závěsného systému k zavěšení exponátů nad expozici a realizace interaktivních prvků v expozici.
Projekt je realizován ve sdružení s Gardenline s.r.o.