Reconstruction of nursery school building in Revoluční Street, Prague - Old Town, Czech Republic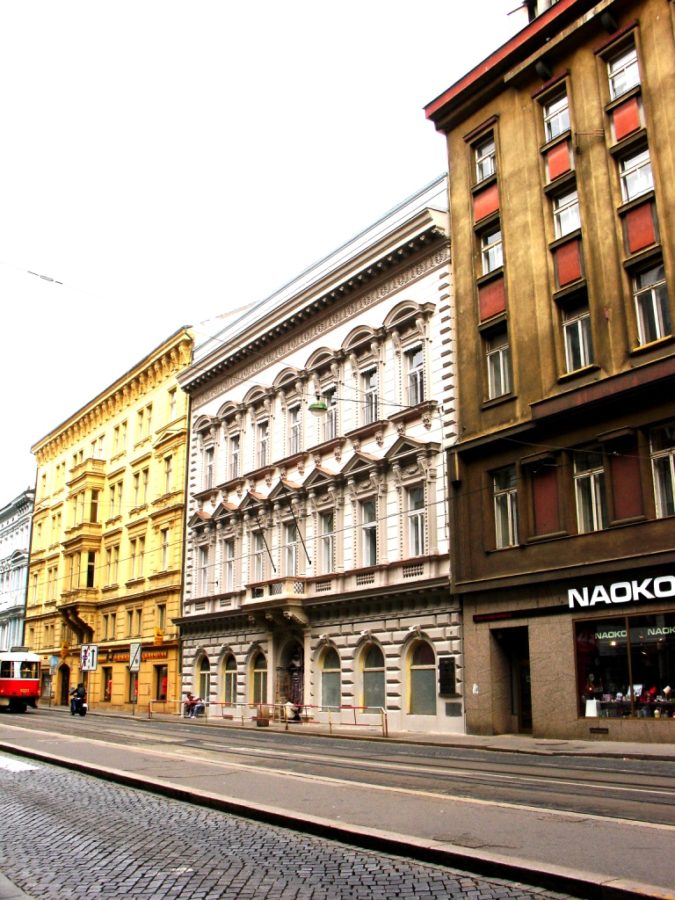 Address:
Mateřská škola, Revoluční 26/1247, 110 00 Praha
Description of work:
Reconstruction of the

roof

Window renovation

Reconstruction of the facade

Investor:
Revoluční Street Nursery school
Contractor:
GEMA ART GROUP a.s.
Implementation:
2011 – 2012
The nursery school building is located in Revoluční Street, within the historic centre of Prague. The street was originally called Na Příkopě (On the Moat), a reference to its medieval past, when the town fortifications and the moat located here divided the Old and the New Town. The site of today's nursery school was then out with the fortifications.
The street had been renamed Revoluční (Revolution) on the occasion of the establishment of the first Czechoslovak Republic on 28th October 1918. The Neo-Renaissance house, built towards the end of the 19th century, now functions as a nursery school.
Reconstruction of the school has been divided into several phases. During the first stage the interior – the entrance and the Neo-Renaissance staircase – have been renovated. GEMA ART GROUP a.s. is at present responsible for the reconstruction of the exterior, which includes replacement of the windows, reconstruction of the roof and alterations to the façade. The schedule of work has been arranged to accommodate the day to day running of the school. The work on the façade has been under way since April 2012 and will be completed during June 2012. The more complex work, which would affect the school, will commence on 19th June 2012, when the nursery will close.