House No. 5/1655, U Bulhara Street, Prague - Nové Město, Czech Republic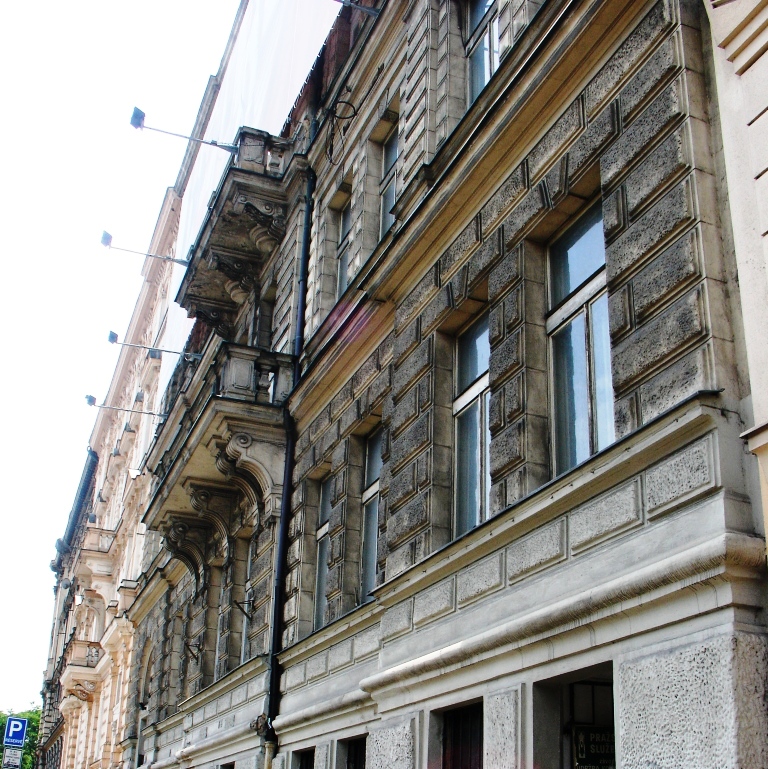 Address:
U Bulhara 5/1655, 110 00 Praha
Description of work:
Carpentry work

Repairs to the staircase, floor tiling and interior decoration

Contractor:
GEMA ART GROUP a.s.
Investor:
Group of owners of house no.5, U Bulhara Street
Implementation:
08 – 11/2011
History:
The commission concerned interior work in one of the houses in the street "U Bulhara". The location, situated on the boundary between the Nové Město and Žižkov quarters, is one of Prague's busiest intersections with access to and exits from the city centre motorway.
The name "U Bulhara" has been in use since the 19th century, despite being officially registered only on 14th August 1979. It was in the past the site of vegetable gardens owned by Bulgarian nationals, who sold their produce around Prague. The hostelry "U Bulhara", particularly popular in the second half of the 19th century, also stood there. Due to building expansion the land the street now occupies has diminished in size.
Restoration work:
The company GEMA ART GROUP a.s. carried out restoration involving craft and artisan work within the interior of the house. The entrance area was redecorated and the ornamental stuccoes renovated.
The walls were first rid of graffiti and dust deposits using pressurized steam and scrapers where required. The stuccoes were repaired and mechanically damaged areas reconstructed. Wall painting at the entrance and at the staircase were also restored.
The staircase, including the handrails, was also renovated. The floor tiling was cleaned and damaged parts replaced by replicas.