Folk Buildings Museum in Kouřim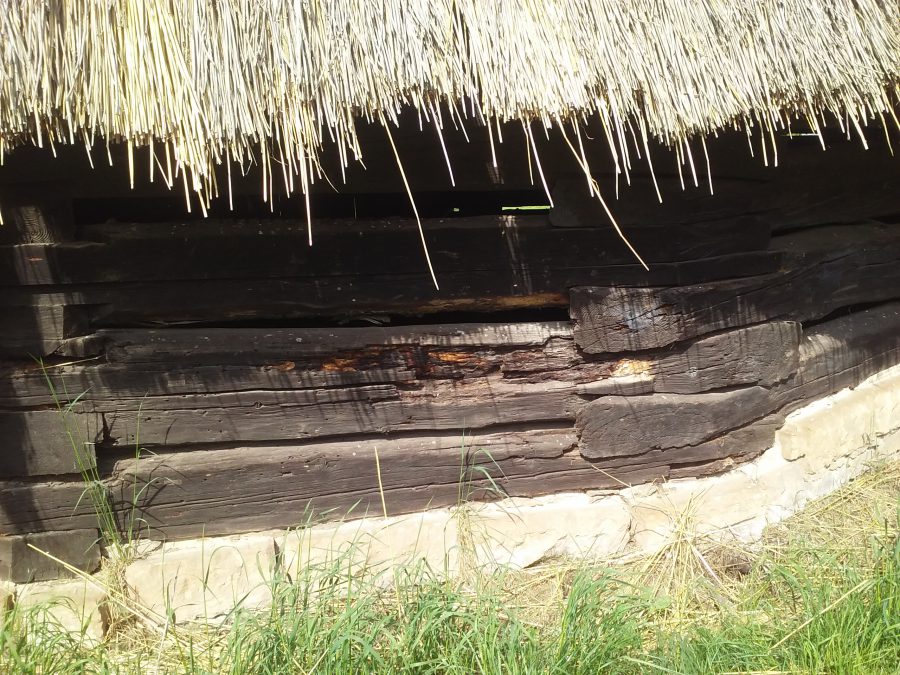 Address:
Ruská ulice, 281 61 Kouřim
Description of work:
Restoration planning

Transfer and re-building of historic buildings

Installation of electric fitting

Sewr system

Investor:
Central Bohemian Region
Contractor:
GEMA ART GROUP a.s.
Implementation:
2014 – 2016
The museum of folk buildings in Kouřim in central Bohemia was established in 1972. It was originally planned to be an open-air museum of folk architecture in the Posázaví and Podblanicko subregions, but within a couple of years, its area of interest broadened to include the whole of Bohemia and parts of Moravia as well. However, some of the monuments were not re-built in the museum for reasons of capacity, funding and time.
Right after the Velvet revolution in 1989, the museum and the leadership of the Central Bohemian Region both decided to complete and improve the museum, however, their activities were hindered by long legal wrangling concerning property restitutions. The project was only implemented in 2012, when the conceptual transformation of the museum into a "Museum of the Czech Villages" focusing on folk architecture from early modern times to the beginning of the last century was completed. In the new museum, the visitors will be able to see over thirty different agricultural, sacral and residential buildings.
The works are divided into several stages. The first stage, in which GEMA ART GROUP a.s. has been involved, has been under way since November 2014. GEMA ART GROUP a.s. is in charge of restoration planning, statistical evaluation of the roof structure, transfer and re-building of the Jan Nepomucký chapel from Tišemice, granary from Kornatice, barns and cottages from Masojedy, barns from Želejov, a retirement cottage (reservatum rusticum) from Krchleby, and the transfer of the whole homestead Šperkovna from Stratice. A part of the project consists in re-building of the Marian plague column from Konárovice. These relics of folk architecture are mostly dated to the 19th century.