Monument to the Fallen, Draženov, Domažlice District, Czech Republic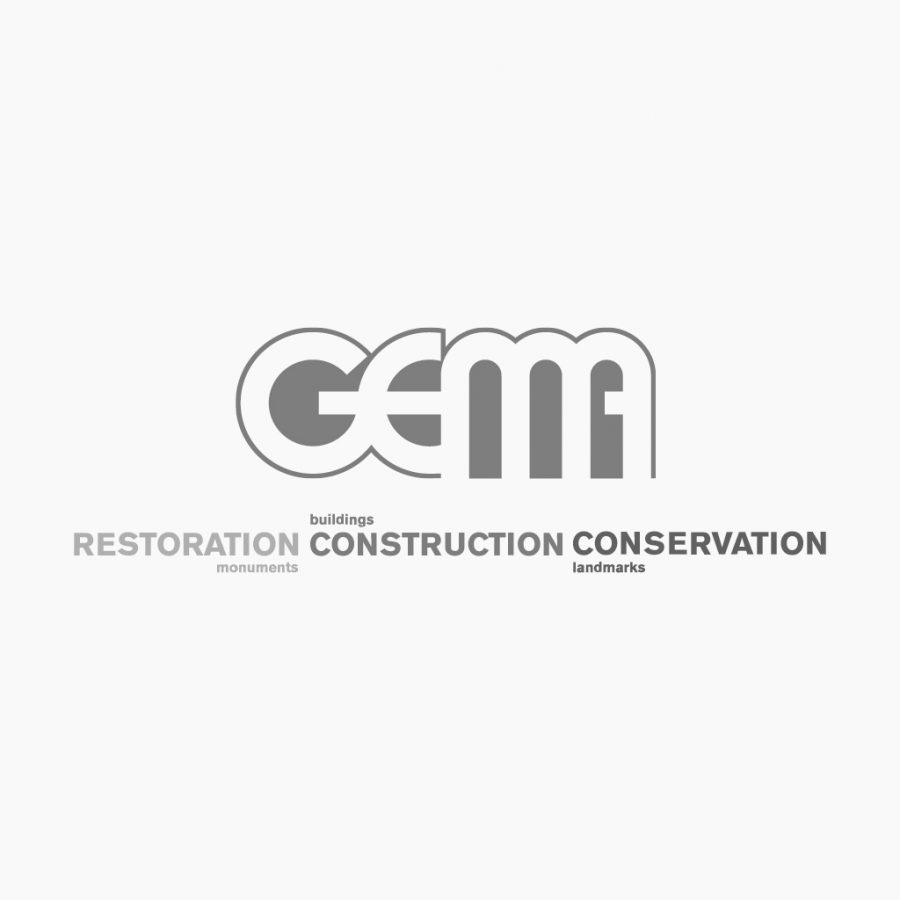 | | |
| --- | --- |
| Address: | Draženov 344 01 |
| Description of work: | Restoration of monument |
| Investor: | The village of Draženov |
| Contractor: | GEMA ART GROUP a.s. |
| Implementation: | 1999 |
The first written mention of the settlement of Draženov is found in the so called Chode Privileges granted by King John of Luxembourg in 1325. Draženov is situated in Western Bohemia in the historic Chodsko region, inhabited by the Czech speaking ethnic group of Chods, who, as local peasants and farmers, guarded the trade routes to the neighbouring Bavaria from the 13th century and were rewarded for their services by a set of royal privileges. During the 17th century the region came into the ownership of the Lamminger family, who strived to curtail these privileges. The ensuing Chode peasant rebellion led by Jan Sladký Kozina was suppressed and the region lost its privileged status, but its rich folkloristic traditions survive.
The village still has several examples of vernacular architecture, as well as a chapel and a monument to local residents killed or missing during World War I. The monument is the work of the sculptor P.Blažek after the design by the academician sculptor and medallist Vladimír Bretschneider (1866 – 1919). The monument, erected in 1922 to 1923, is 3 metres high and made from Hořice sandstone. It depicts a young mother in a traditional Chode costume, holding her young orphaned son. A commemorative plaque at the foot of the sculpture bears the names of the fallen and the date 1922. The sculpture was officially unveiled in 1923 and the ceremony was attended by many well known personalities from cultural and social circles of that time, such as the writer Jan Vrba, the MP and brother of the future president Vojta Beneš and the mayor of Domažlice Matěj Kellener. The main speech was delivered by the well known writer of the time, Jindřich Šimon Baar, who was born in the nearby village of Klenčí pod Čerchovem and who situated several of his books in Draženov. In 1998 the village put on celebrations for the 75th anniversary of the monument's unveiling. A year later the Monument to the Fallen was completely renovated by GEMA ART GROUP a.s. expert workers.
The statue of a mother holding a small boy and the commemorative plaque, both made from Hořice sandstone, were covered in a layer of impurities and algae. The stone had corroded in many places. The most extensive damage occurred around the head of the boy and mechanical damage was also noted on the plinth. The plaque with inscriptions had many cracks.
Before restoration could commence the stone was cleaned using brushes, and the algae was removed by means of water, peroxide and ammonia. The restorers then consolidated the damaged areas, reconstructed missing parts using artificial sandstone and infilled any cracks. To conclude an overall colour retouching of the statue was carried out.