Reconstruction of the dam of the Karolinka waterworks in the Vsetín district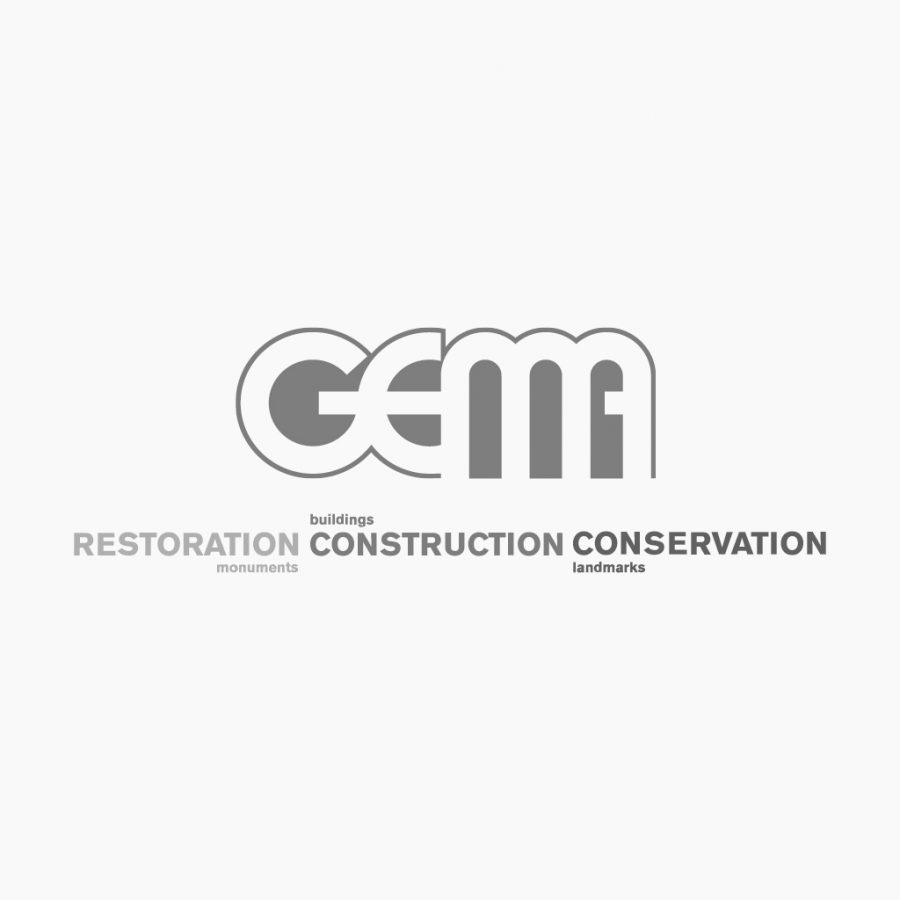 | | |
| --- | --- |
| Adress: | Povodí Moravy, Dřevařská 932/11, Brno-Veveří, 602 00 |
| Description of work: | Improvement of roads Renewal of coatings on metal structures Sand blasting of degraded concrete |
| Investor: | Povodí Moravy, s.p. |
| Client: | EUROVIA CS, a.s. |
| Contractor: | DISTAV Construction, a.s. (GEMA ART GROUP a.s. is now the legal successor of the company) |
| Implementation: | 06/2013 – 10/2013 |
Thanks to fusion with DISTAV Construction, our portfolio of reference contracts has been extended to encompass water-management structures. The tender related to reconstruction of the dam of the Karolinka reservoir in the Vsetín district is a typical example.
The waterworks located on the northern slopes of the Javorník Mountains were constructed between 1977 and 1985. The reservoir was filled with water throughout the following year of 1986. The first problems associated with seepage of water on the open side of the dam already appeared at that time, caused by negligence during the construction work. Thus, the reservoir was used to only a limited degree from the beginning. The first steps to improve safety had to be taken at the beginning of the 1990's. As time passed, it became essential to completely rebuild the dam and this was confirmed by extensive surveys in 2005.
The long-planned reconstruction was commenced in June of 2013 and, in addition to repairing the dam, also included renewal of the waste gallery and removal of the bridge. DISTAV Construction (as a subcontractor of the EUROVIA CS, a.s. construction company) performed mainly groundwork here, such as removal of coarse stone foundations, tearing out curbs, conveying water by pipelines, etc., and also breaking holes: core drilling of holes for pouring reinforced concrete, cutting reinforced concrete structures, etc. Experts at DISTAV Construction also provided for protection of the surface of the dam against dirt, for fitting and installation of a new steel railing and for painting the metal structures. In addition, it was necessary to renew the roads, where a new sand-gravel base was laid and reinforced concrete highway components were fitted.
The complicated construction project was completed by the end of October 2013. All the work was performed properly and professionally within the set deadline.