Restoration of the exhibition area located on the premises of the Botanical Garden of the Capital City of Prague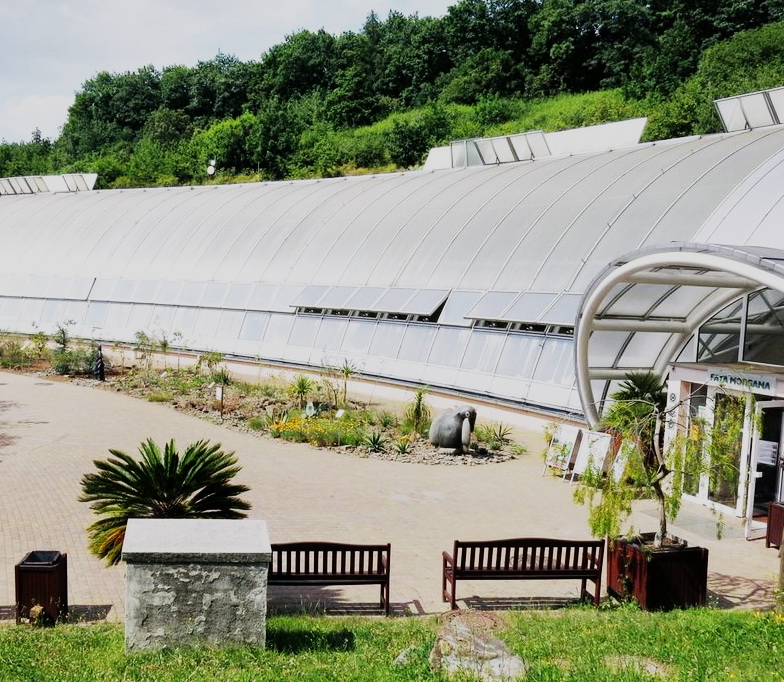 Address:
Trojská 800/195, Prague 7
Description of work:
Construction work

Tinsmith, carpenter work,

Demolition work

Investor:
Botanical garden of the Capital City of Prague
Contractor:
GEMA ART GROUP a.s.
Implementation:
10/2015-02/2016
Aside from work on buildings subject to heritage protection, GEMA ART GROUP also specialises in construction and restoration works. The project at the Botanical Garden of the Capital City of Prague is but one example of this.
Construction works on a new exhibition area situated beneath the terrace of the Fata Morgana tropical plants greenhouse commenced in October 2015. The project involved remediation of seepage from the visitor terrace and the aforementioned construction of a new exhibition area. The constructions could not go without demolishing the existing terrace floor and parts of the attic walls, which were replaced by a higher-quality construction.
The restoration was part of more extensive construction works, which the Garden implemented in 2016 with the intention to provide a more pleasant experience for the visitors.