Restoration of the Svijany Château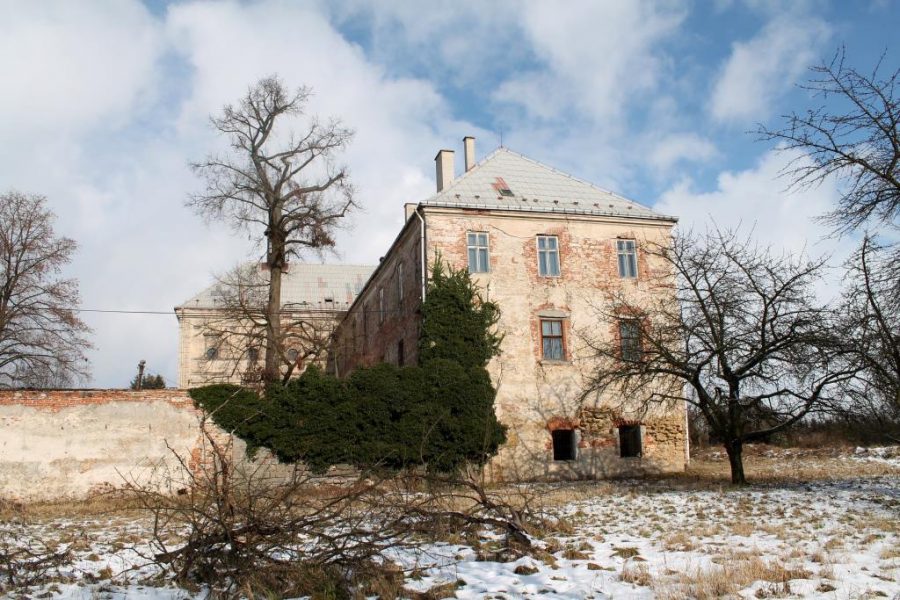 Address:
Svijany č.p. 30, Svijany
Description of work:
Construction work

Facade renovation

Restoration of wall painting

Tinsmith and locksmith work

Scaffolding work

Investor:
Pivovar Svijany a.s.
Contractor:
GEMA ART GROUP a.s.
Implementation:
03/2015 – 04/2016
Originally a Renaissance château built between 1565 and 1567, the structure was converted to its current Classicist style in 1823 while in ownership of Prince Rohan. The château served as dwelling of higher magisters. Following 1945, the building was seized by the Czechoslovak government. An insensitive adaptation followed, turning the structure into a storage building and a dormitory; afterwards, it was falling into disrepair for a number of years.
Later, in 2013, the château was acquired by the Svijany Brewery, joint-stock company, which was determined to restore the devastated site to its original splendour and to open it to the public. An exhibition of abundant Bronze Age archaeological artefacts found within the area of Svijany is set to open in the château in June 2016. The exhibition will also present the history of the château, the local aristocracy and the brewery itself. Visitors will also be able to enter the chapel with its original late Renaissance murals, which are currently undergoing restoration works. The château grounds will also host concerts, festivals and many other cultural events in the future.
GEMA ART GROUP a.s. experts have been actively participating in the restoration of the site since March 2015. The works aim to completely restore the château as well as the nearby old school building. Restoration surveys and mycological studies were performed prior to the launch of the restoration works to ascertain the condition of the beams and the roof structures in both the château and the school.
The works include structural stabilisation, repairs of the chimneys and the wooden and stone floors, treatment and restoration of the internal plasters and repairs and reconstruction of the staircase. An especially difficult part of the project involves the reconstruction of the roof structure and tiles; the roof structure in the school building was found to be in a critical condition and will have to be completely replaced.
The exterior of the site will also undergo extensive restoration, especially the façade and the individual stone elements and parapets. The project also includes restoration of the courtyard where a new basalt pavement is to be laid down; further modifications will be carried out on the enclosing walls and the entrance gate featuring the original portal. Lawns and new fruit trees will be planted in spring 2016.