The building of the Old Deanery, Nymburk, Czech Republic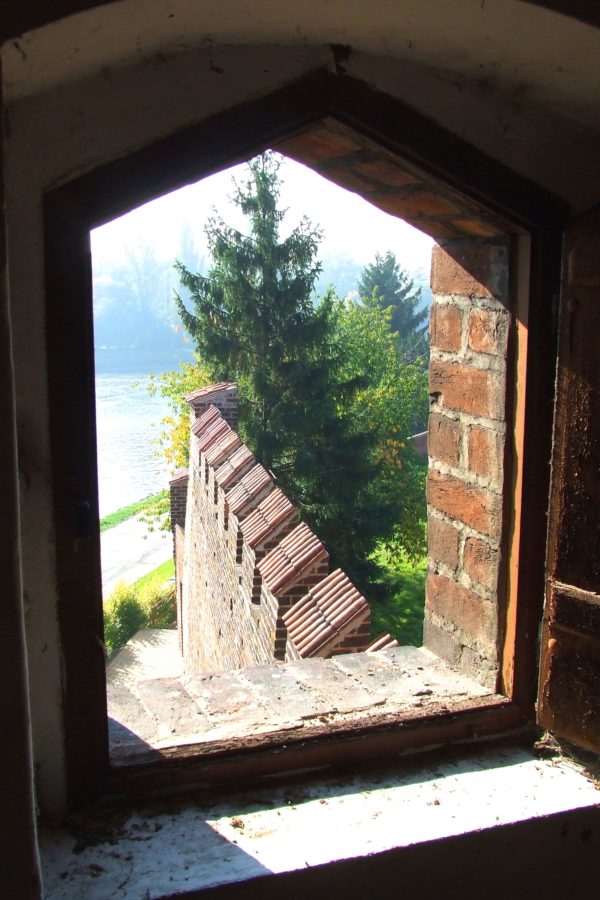 Address:
Dům č. p. 27, Kostelní náměstí, 288 02 Nymburk
Description of work:
Restoration work

Building work

Investor:
The Town of Nymburk
Contractor:
GEMA ART GROUP a. s.
Implementation:
11/2010 – 12/2010
The cultural monument of the Old Deanery in the Kostelní (Church) Square in the town of Nymburk dates back to the first half of the 17th century. One part of the monument, the brick-built fortification tower called "Kaplanka", originates from the 13th century.
The half-timbered Deanery building was erected on the site of various housekeeping annexes of the original Deanery, which was completely destroyed in the 1631 invasion by Saxon armies during the Thirty Years War.
The Old Deanery still has many valuable architectural features. During the dendrochronological analysis the experts uncovered the original roof structure of the south wing and a timber wall dating back to 1656 – 1657.
The town of Nymburk purchased the property from the church in order to convert it into a cultural centre. The council plans to create there premises for concerts and short-term exhibitions as well as a permanent exhibition about the town's history. The monument was found to be in a dilapidated state and extensive reconstruction, divided into several stages, was required. During stage one the roof was reconstructed. GEMA ART GROUP a.s. was responsible for the joinery, carpentry and painter-decorator work both on the exterior and interior of the building.